Dear Colleagues
I would like to invite you to participate in the 93rd Congress of the European Orthodontic Society, which will take place from the 5th to the 10th of June 2017 in Montreux, Switzerland. It is a great honour and pleasure for me and our Organizing Committee to host this event in Switzerland, 34 years since it was last held in the country.
The scientific programme is focused on the alveolar envelope as the limit to orthodontic tooth movement, bringing into extensive discussion the different treatment strategies that are currently undertaken to expand the anatomical limits. Moreover, time will be devoted to the presentation of new scientific and clinical developments in a variety of other important topics. Excellent keynote speakers, who specialize in the congress topics, will critically analyse these subjects followed by short presentations of new research data.
In the era of globalized online information, our annual congress aims not only to provide new scientific information but also to bring together researchers and clinicians from all over the world and to establish long-lasting collaborations and friendships. The high number of participants that follow the EOS meetings every year is the best proof of this.
A special invitation is addressed to the future of our discipline, the orthodontic postgraduate students of European and other programmes, to submit and present their research and to make friendships for life in a relaxed and friendly atmosphere.
The Montreux Riviera, with its mild climate, the Mediterranean vegetation, the terraced vineyards and the close proximity to Lake Geneva and the Alps, is the ideal place for such an event. We are sure that the combination of an interesting scientific programme and an attractive social programme will make this meeting unforgettable.
Welcome to the 93rd EOS Congress in Montreux!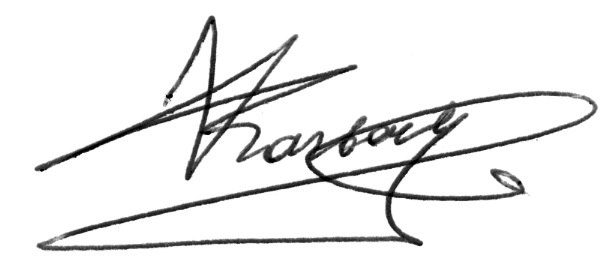 Christos Katsaros
EOS President