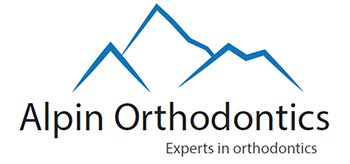 Quality Products and Quality Services for Orthodontics Industry
Alpin Orthodontics AG is since September 2013 the exclusive GC Orthodontics distributor for Switzerland and Liechtenstein.
We share the same spirit for quality products and services.
Our partners are:
Paro®Prophylaxe-System
suresmile® fusion
Swiss Dentacare®
Swiss Dental Specialties
Tiger Dental
Come to visit us at the EOS booth #18 to discover the wideness of our range.
Contact information
Email: info@alpinorthodontics.ch
Phone: +41 41 429 80 80
Website: www.alpinorthodontics.ch