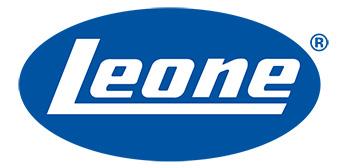 Since 1934 Leone Company has been manufacturing dental products in Florence.
The high quality of all Leone products is the result of sophisticated manufacturing technologies and careful quality controls. Remarkable annual investments are made in research and technology; material and surface studies as well as technical analysis of new product are conducted with "state-of-the art" technology.
Collaboration with Universities is very close, especially with the faculties of Engineering and Medicine and Surgery of Florence. Today, the soul of our company is committed to continuous product improvement and customer satisfaction.
Contact information
Email: export@leone.it
Phone: +39.055.3044620
Website: www.leone.it