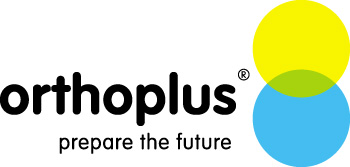 Established in 1986, orthoplus is the major actor in orthodontics in France.
Orthoplus offers a wide range of orthodontics products and is the leader in Functional Education in France and in roughly 40 countries worldwide.
Its 40 employees are fully dedicated to all practitioners for the best medical services for the patient. 
Our baseline is "prepare the future".
Contact information
Email: romain.dreux@orthoplus.fr
Phone: +33 6 17 73 71 89
Website: www.orthoplus.fr